Campaign of the Month: November 2011
Avatar: Conquest of the Imperial Order
Wan Shi Tong
An ancient and powerful spirit of knowledge.
Description:
"I am Wan Shi Tong, he who knows ten thousand things. And you are obviously humans."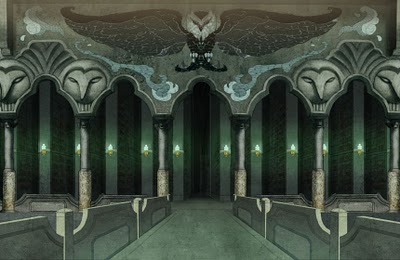 Bio:
Wan Shi Tong is an ancient, wise, and powerful being. He collected a lot of information for his Spirit Library, and thus was more knowledgeable than any human being. He never missed a chance to learn a new fact, or to brag about his vast intelligence. Although his regular shape is that of an immense black-and-white barn owl (Tyto alba), when angered he can assume much more frightening forms.