---

aterbender Aumanil finds himself staying in Gaipan Village, currently occupied by the Fellowship of the Imperial Order, whom he doesn't know much about. They seem kind enough and speak words of peace and stability. He befriends a young Firebender named Jeong Jeong and they talk about philosophy and the bending arts while he lodges their.
Out of nowhere, Earthbenders attack and they do not hold back, many are killed. The rest of our party, including a new firebender Tsing Tao met named Kio, see smoke in the distance and rushes to the scene.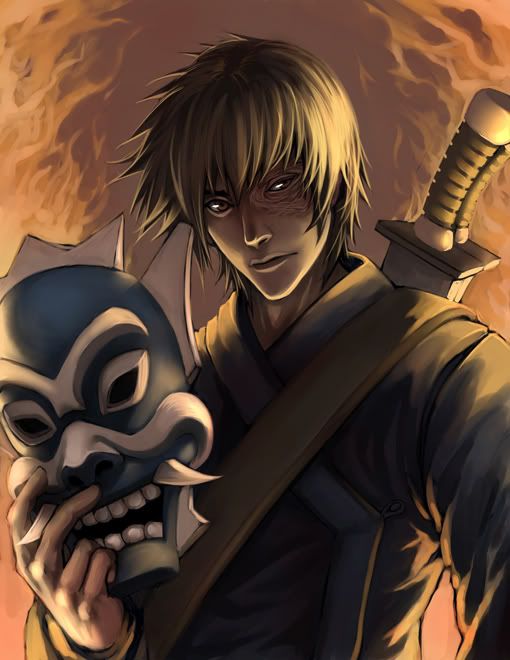 Seeing a familiar face they fight on his side and push the soldiers back, but not before Jeong Jeong and some other warriors are taken hostage. The party pursues the escaped soldiers, and when the road forks they have to decide whether going for the hostages camp, or risk losing the trail to their main camp and preventing any future raids.
They chose to save the hostages. Sneaking into the camp they quickly dispatch unaware guards before they set an alarm. The party finds a blacksmith who they shove into his smithy to keep from giving away their position, and after severely traumatizing the simple man they learn some new information about the enemy. After freezing the blacksmith to the wall of his smithy, and taking most of his belongings, they covertly make it to the hostages and dispatch the guards to free their comrades. They fought off the swarm of guards and went to confront the general, Hung Ru, who they learn is here inspecting the camp. After an intense fight that didnt look like it was going well, Kio turns the tide with a stick of dynamite. The battle is won, but are they on the right side? A certain Blacksmith doesnt think so.